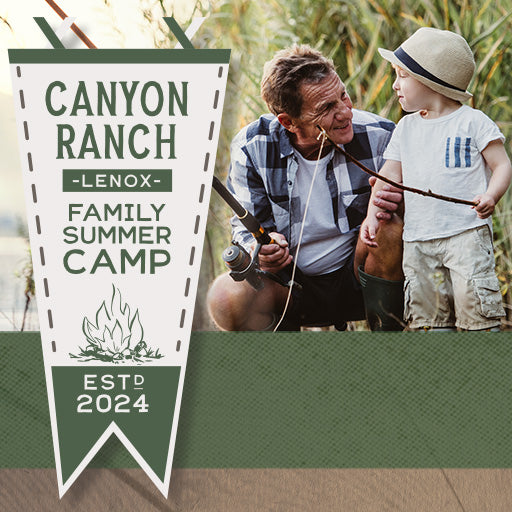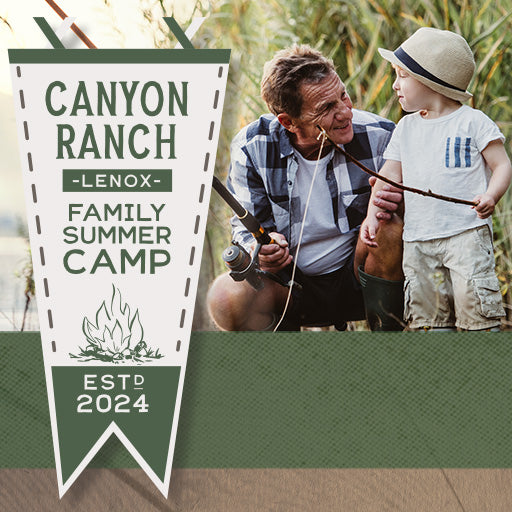 Lenox Family Summer Camp
FROM $3,000 PER FAMILY MEMBER
We are holding our first every Family Summer Camp in Lenox, MA July 28 to August 4, 2024 and invite you to join us for any number of days that week. Come for three nights or stay for all seven. Our room rates have been built to accommodate your children or grandchildren and of course, you'll get our inspired, all-inclusive meals and dozens of programs and classes every day, included.
What does Family Summer Camp look like?
For the adults, you can make your way to the spa, spirit path, fitness complex, and engage in our renowned programs for your life and lifestyle. Outdoors, as you know, is sublime in July and, you can wander our grounds and the hillsides, valleys and lakes nearby.
For the kids, we've added adventures galore, indoors and outside, including pool parties, carnival nights, field days on the Great Lawn, kayak trips, ropes/climbing sessions and much more.
Most of all, we've designed activities to share together. With your favorite little people (or teens) in tow, you can tackle our scavenger hunts, make s'mores by the campfire, try a special kid-friendly spa treatment or take a cooking class. These are the days they will always remember, and you will never forget.
Learn More About Our Family Camp Week 
Disclaimer: If you are unable to attend Lenox Family Summer Camp, this gift card can be applied to any destination stay. Guests visiting on dates other than July 28-August 4 must be 14+ years.
Order by December 15th for guaranteed delivery in time for Christmas. 
Family Camp Gift Cards are only available for purchase online.